Prices
Feel free to ask for additional information
Kamilari apartments starting from
starting from
In the village of Kamilari

Air condition

Wi Fi

Kitchen

Private parking
Kalamaki apartments starting from
50 meters from the sea

Air condition

Wi Fi

Hair drier

Kitchen
The Family
The apartments are a family run business of Kapnakis family!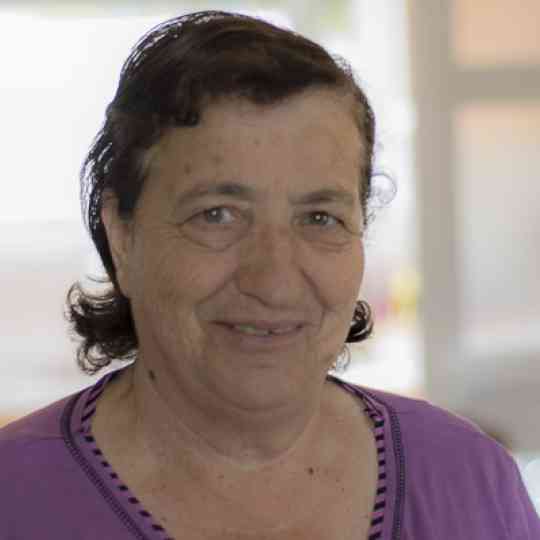 Kadiani Kapnaki
The heart and soul of the apartments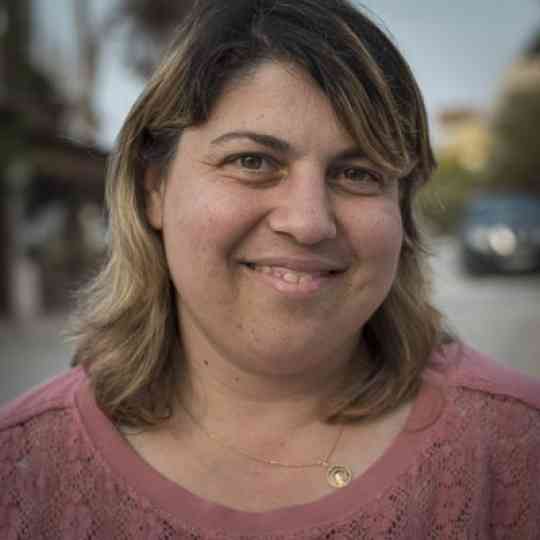 Irini Kapnaki
Your contact person and owner!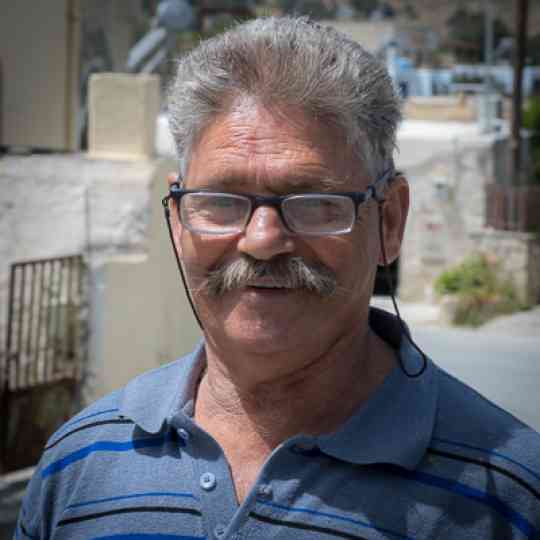 Giorgos Kapnakis
Second in command and the heavy lifter
Additional information
For any information regarding the prices or the place or even the place surrounding Kalamaki and Kamilari in south Crete feel free to ask.